Group Management Kit
Group Management Kit
Need help managing the admin?
Get this kit to organize your group.
(Price in USD)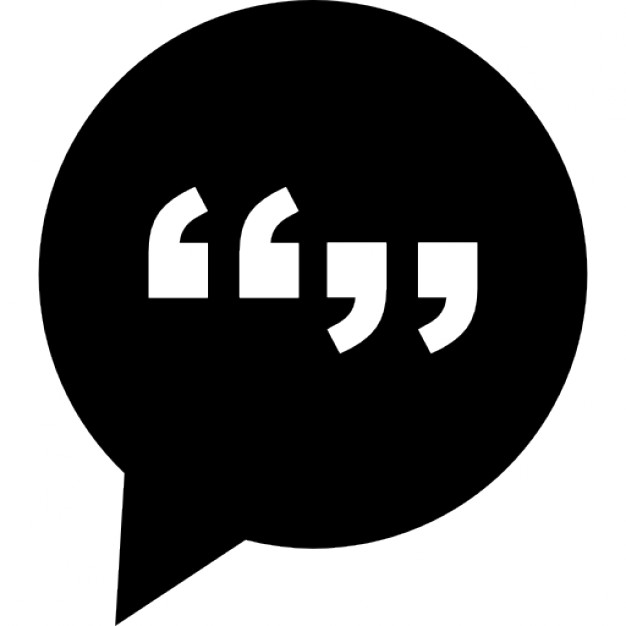 After struggling to come up with a transparent system for 5 years, this kit made managing much easier. It keeps our whole company accountable & allows us to focus on the more fun aspects of improv.
Kristina Martinez, Atlas Improv (USA)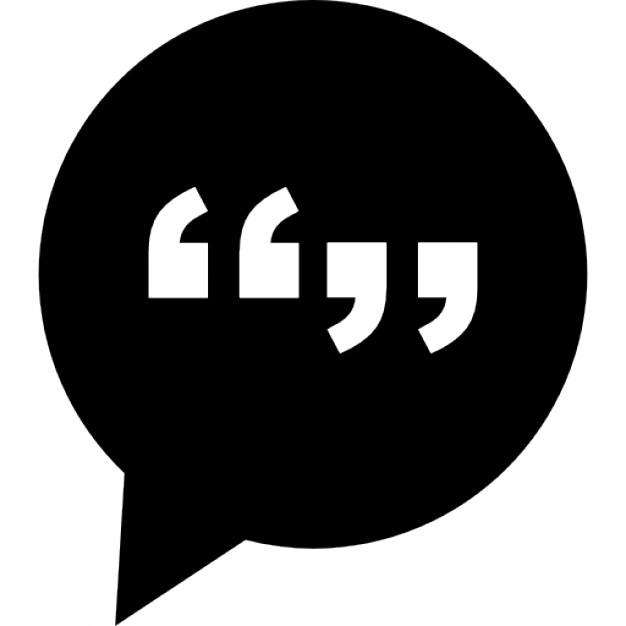 It's been great help in organising my team! It's helped with transparency, clarity & saved lots of time & effort. I highly recommend it to anyone looking to up their organisational game.
Kim Tan, The Improv Company (Singapore)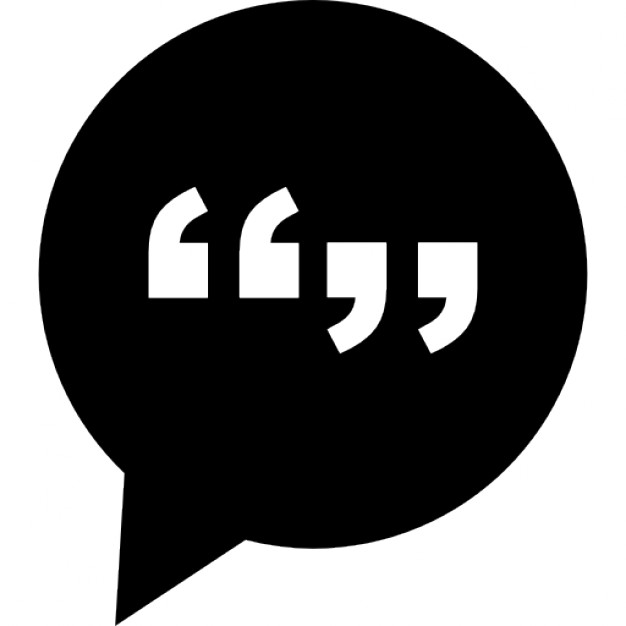 It's easier to organize things and keep on top of each member's responsibilities. Members are no longer able to use the "but I wasn't there. I didn't know" excuse. Everyone has access and up to date.
Bill Reilly, Pirates of the Dotombori (Osaka)
It's an amazing system that makes things super smooth and easy, and empowers our group members here in Tokyo!
Christiane Brew, Pirates of Tokyo Bay (Tokyo)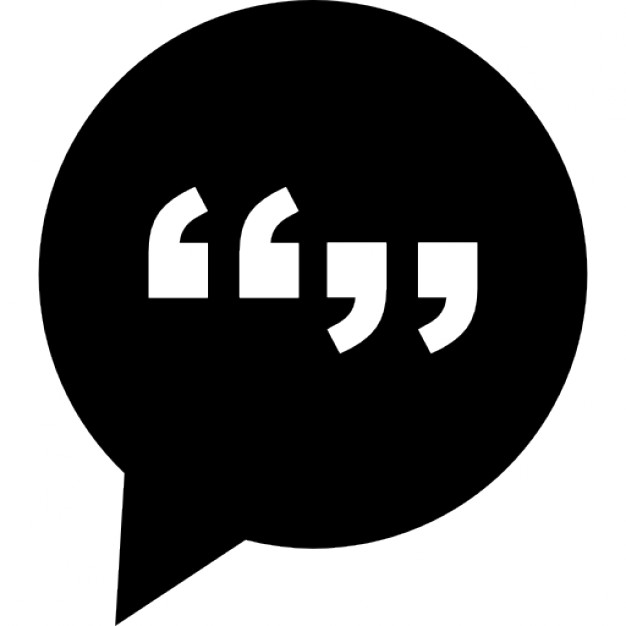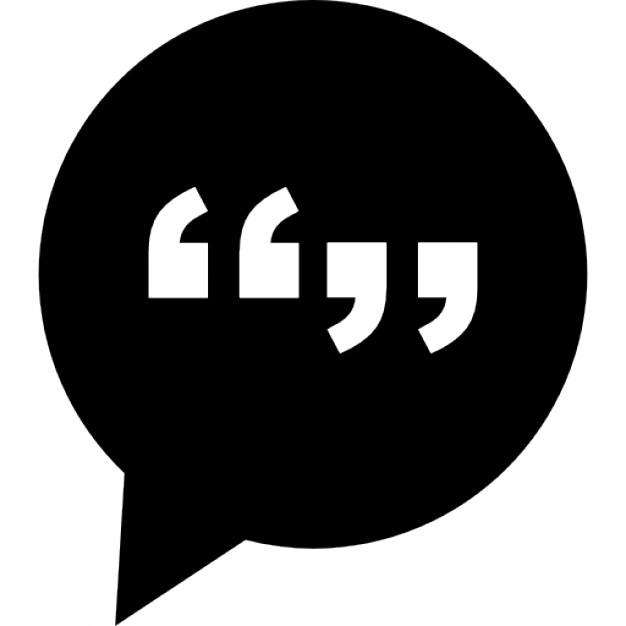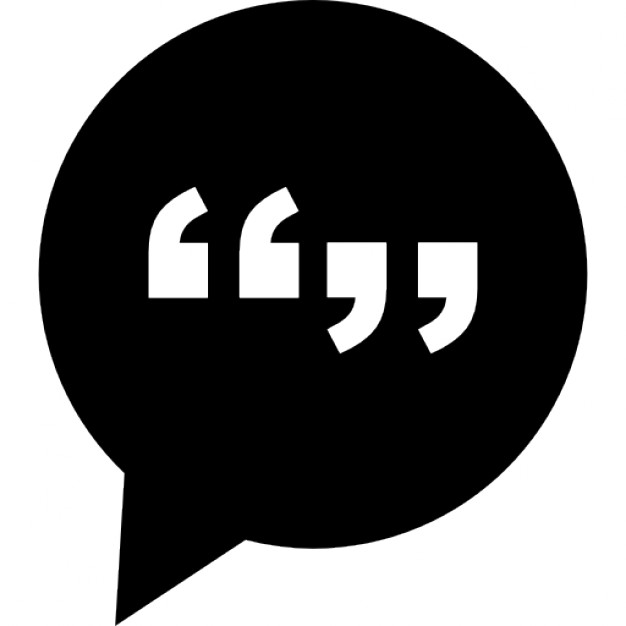 GOOGLE SHEETS:
A) Main Group (below are the tabs in this sheet)
• Schedule: Know who is coming to future practices and keep a record of who came to past ones. Easier to decide who gets to perform in shows since you know who is active in the group.
• Show history: Track show themes, formats / games from each show to minimize repeats & remember what worked or didn't.
• Show checklist: Remember what to bring (and who is responsible).
• Games/Warm-ups: A list of short form game titles & warm ups you can add on to.
• Rules of Improv: (Our) rules of improv (with examples) that are likely similar to groups around the world.
• Group roles / SNS logins: List of tasks to cover (website maintenance, SEO, Facebook posts, community outreach, etc). Ideally their roles/tasks align with their day job or passion so they gain work skills by volunteering to do the same for the group. This tab is a place to list group SNS logins and passwords.
• Money group pays: Simple formula of what costs the group does/doesn't cover. Taxi, supporting other theater show, etc. Group pays x% if the person goes & represents the group.
• 2019 Goals: A place to breakdown what is needed to accomplish your group's short, mid, and long-term goals.
• Outbound strategy: Ideas about if/when/how to reply or followup with a potential client.
• Public workshops: Log what you did at your workshop so you can better plan any additional workshops.
• Show/Workshop fee: Example metric of how much to charge (per hour, per performer, etc) for various client sizes.
• Data: A place to manually record various data (social media growth, audience size, etc) to track it over time.
• Auditions: Log past auditions. Includes links to various additional audition documents (feedback forms, plans, email templates, etc).
B) Invoices
Simple system to track invoices. How much did you charge? Was payment received? Know how much to charge future clients.
C) Auditions
Compile all information and feedback about audition members so you can provide feedback (good/bad) effectively and keep a record of auditions. Helpful if someone auditions multiple times.
GOOGLE DOCS:
1) Practice notes
A "living doc" where members can add talking points before or after each practice/show for the group to discuss. Serves as a record of past practices for those who were absent.

2) Media/Event briefing
Going to an event or being interviewed by media? Adjust this doc to list out relevant talking points for the event/media. Group history. Group milestones. Future plans. That way, whomever goes to represent the group, knows what to say.

3) Audition plan and feedback
Break down what group members are going to do during auditions so it goes smoothly and a place for members to write down audition feedback (used later with the Auditions sheet).

4) Passed auditions email template
Example response to anyone who passed auditions. Sets the group tone for new members.

5) Failed auditions email template
A template response to anyone who failed. Outlines why they failed but also mentions good things your group saw at auditions (taken from Auditions sheet).

6) Miscellaneous
Announcement sign that photos could be taken at auditions so consent can be given.
SUPPORT:
Email/Skype support
There is a slight learning curve until you are fully comfortable using all the various sheets and documents. We are here to support you as much as you need.
Note: to use this kit you must have an email that works with Google Docs & Google Sheets.
Price in US Dollars (USD). All sales final.